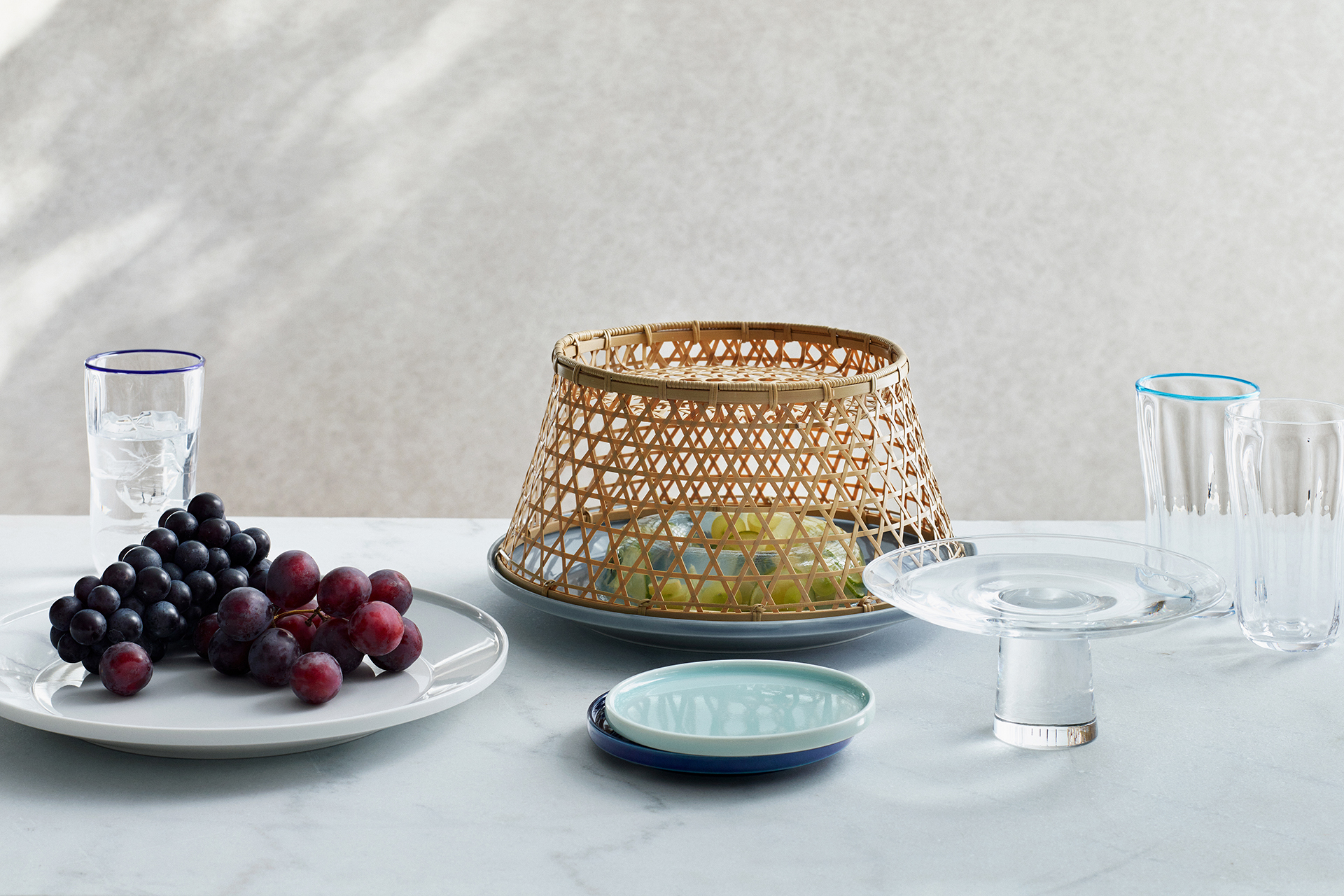 A brand of Japanese craft
based on a concept of "coolness in summer".
News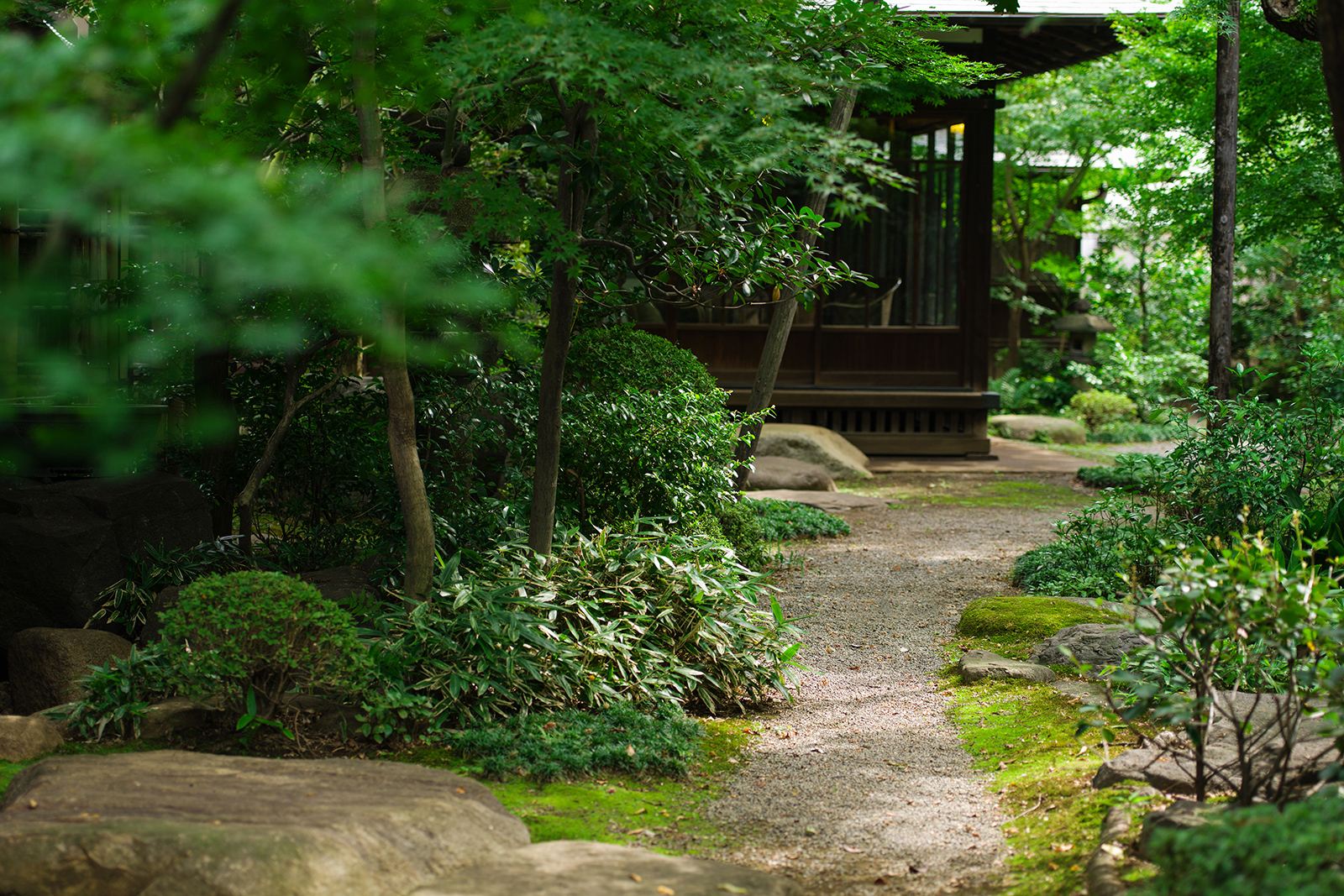 "KORAI" is a brand of Japanese craft which is dedicated to cities around the world. It is produced by HULS, a company which supports overseas business of Japanese crafts. This brand is aimed at conveying through craft products across Japan, the beautiful form and texture of these crafts and to express the harmony such as between "inside and outside" or "nature and home" which prevails in the Japanese culture.
More Info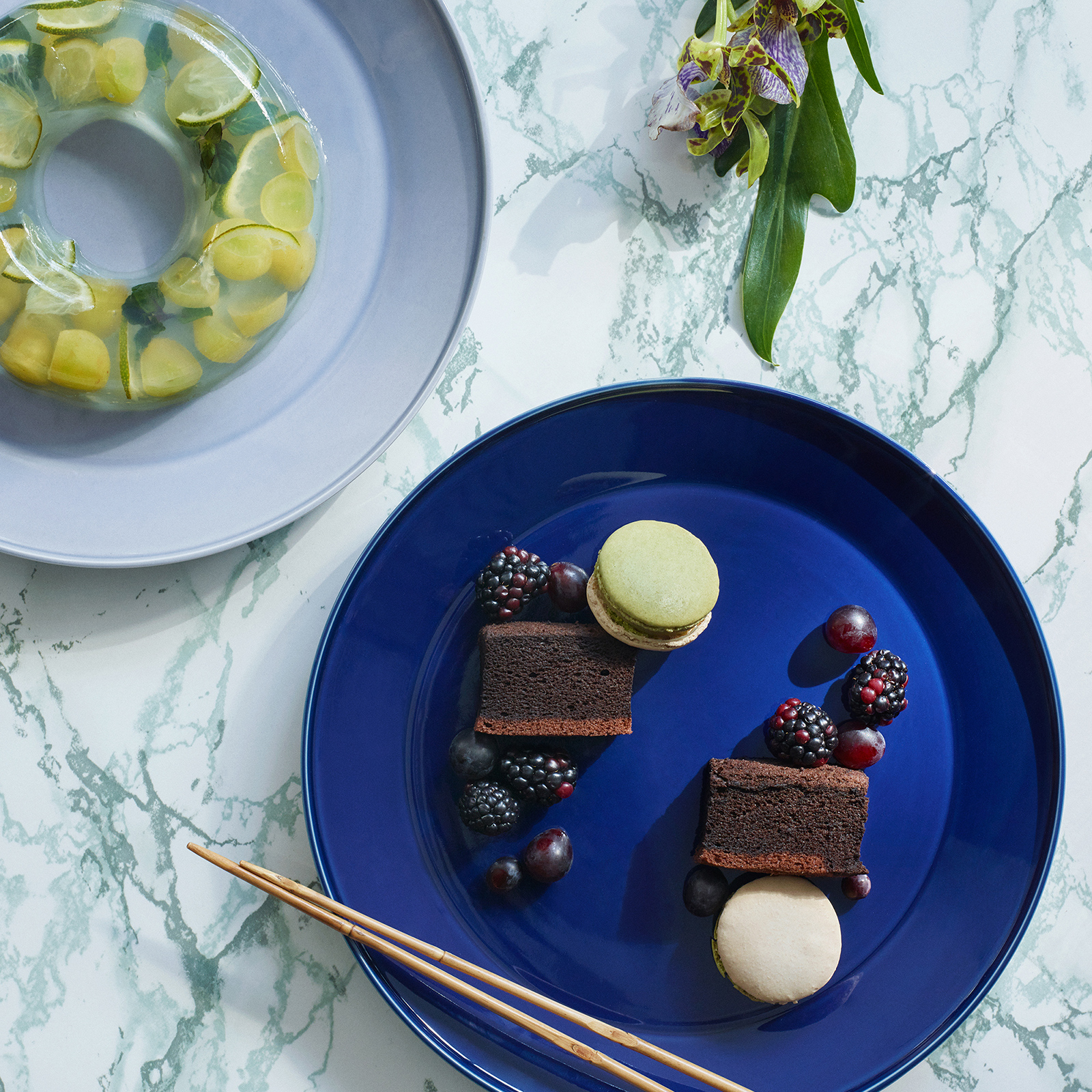 Living Collection
We create a collection of products with a sense of coolness to provide precious breathing space for people who have busy work life in cities around the world.
More Info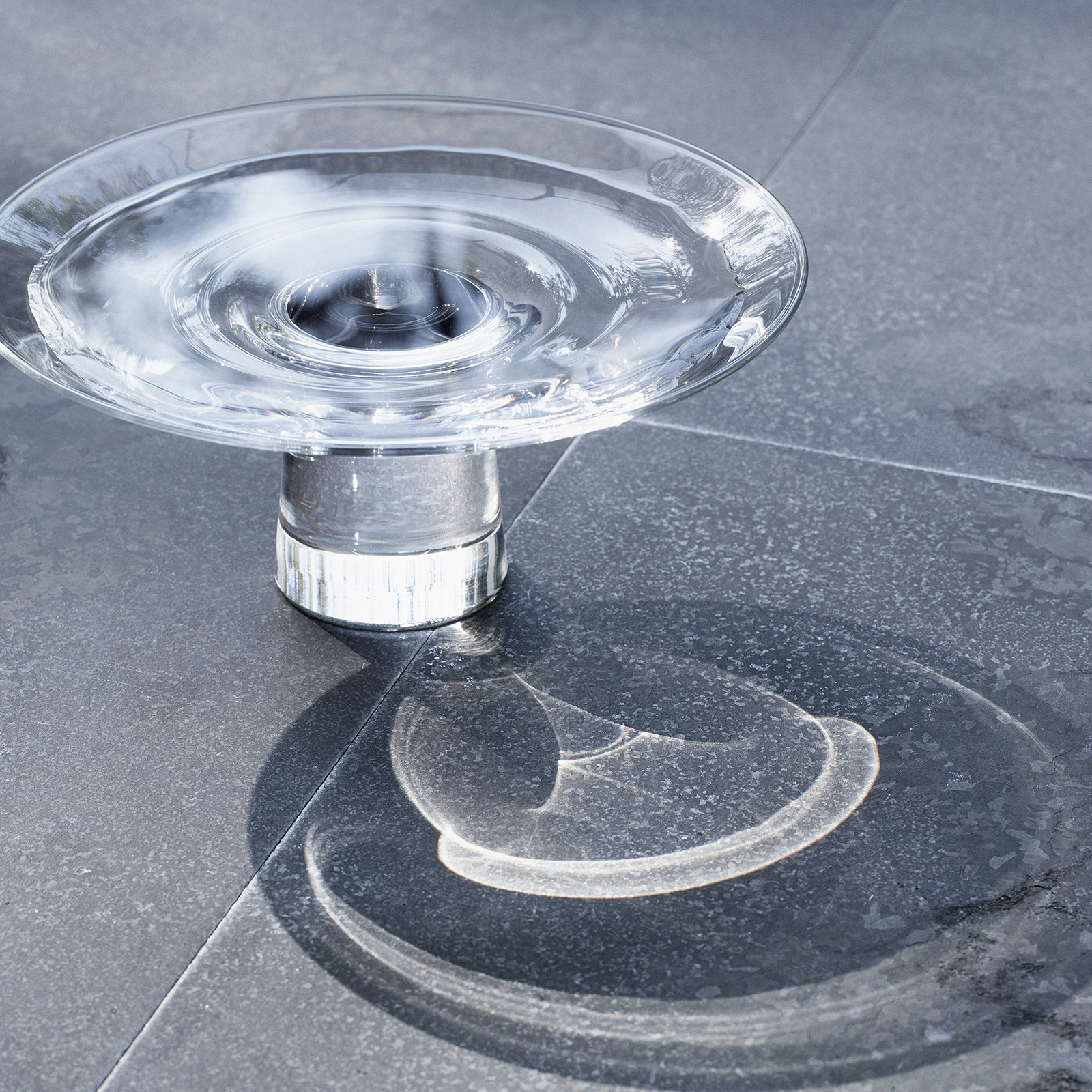 Senseware
Wares that trigger human sensitivity and open the doors to new senses. We call this "senseware". It is our desire to introduce a novel way to feel the presence of wind, water and light, through craft products.
More Info