Living Collection
We create a collection of products with a sense of coolness to provide precious breathing space for people who have busy work life in cities around the world.
Designed by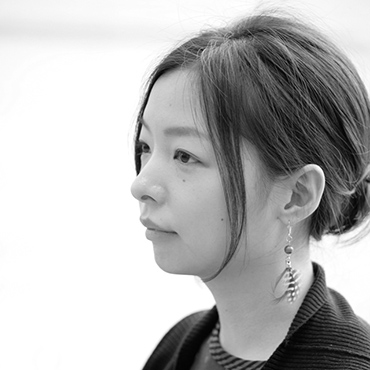 Shizuka Tatusno
Creative Director & Designer, Shizuka Tatsuno Studio Inc.
After studying design in London, Shizuka gained experience in the field and established her design office. With a focus on designing furniture, interior and fashion accessories, she provides various services in planning, direction and graphic designs among other areas.