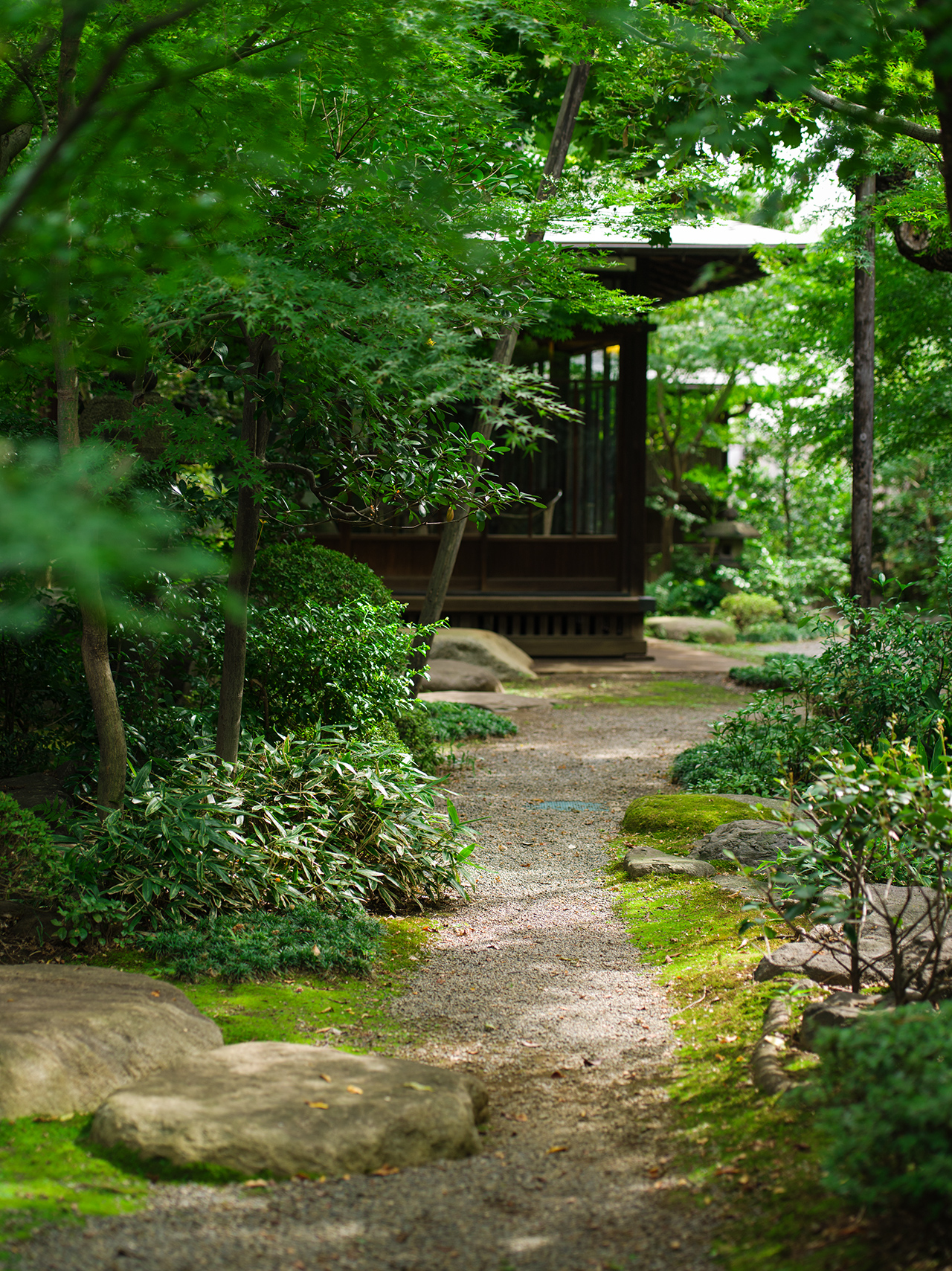 In a traditional Japanese house
there is a passageway called "engawa"
which sits between the inside and the outside.
Such ambiguity between the two spaces has fostered harmonious living
in the relationship of people with nature.
Getting some air
to heal the heated spirit and body—
In Japanese this act is called "suzumu".
Into a city life filled with the constant heat,
we wish to bring a cool and healing time through Japanese crafts.
Bringing the sense of coolness to the world.
Such is the beginning of our journey.
Yusuke Shibata
HULS / Founder & CEO
"KORAI" is a brand of Japanese craft which is dedicated to cities around the world. It is produced by HULS, a company which supports overseas business of Japanese crafts. This brand is aimed at conveying through craft products across Japan, the beautiful form and texture of these crafts and to express the harmony such as between "inside and outside" or "nature and home" which prevails in the Japanese culture.
Like the "engawa" (veranda) in Japanese-style houses, which brings coolness of nature into the home, we believe this same concept will bring comfort to the mind and body of people who live in restless cities.
Based on this concept of "Ryo" which means coolness from nature, "KORAI" delivers a cool and comfortable time to the city life.
Brand Name
The name KORAI is derived from a Japanese idiom "Ouko-Raikon" which means the continuous flow of time from the past, the present and to the future. The mindfulness of the authentic value that exists within this continuous flow of time is infused into the brand name.
Produced by

HULS Inc. is a company which provides a wide range of services related to Japanese crafts, based in Tokyo and Singapore. Through retail and wholesale in Japan and overseas, planning and consulting of original products and exhibition event and operation of an owned media, the company continues to spread the attractiveness of Japanese crafts internationally.
Corporate Website
www.huls.co.jp
Online Media
www.kogeistandard.com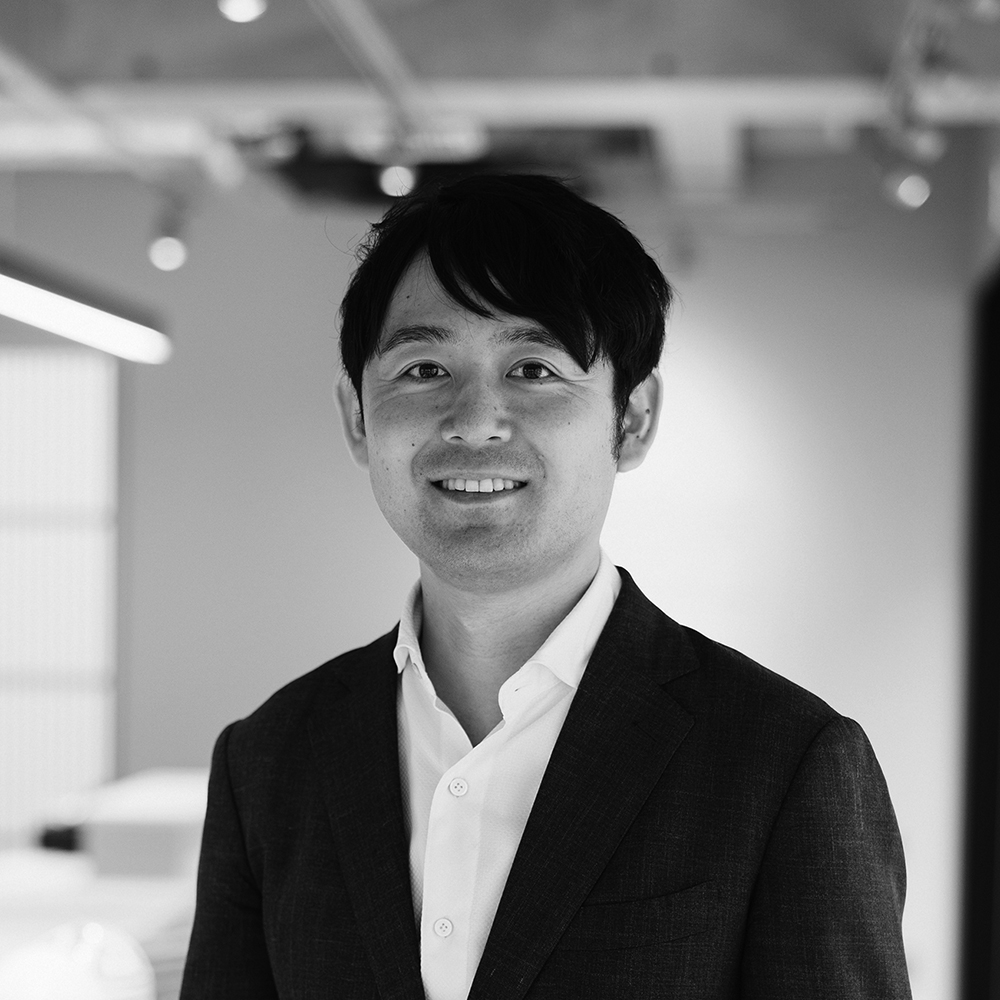 Yusuke Shibata
Founder / Brand Producer
HULS Inc.
Born in 1981. CEO & Founder of HULS Inc based in Tokyo and Singapore. Specializing in the international business of Japanese crafts, Shibata has had various experiences in planning and produce both in creative and business projects. While managing all of the curation of the galleries of Japanese crafts, "HULS Gallery Tokyo" and "HULS Gallery Singapore", he operates an online media "KOGEI STANDARD" as chief editor and produces "KORAI" a brand of Japanese craft.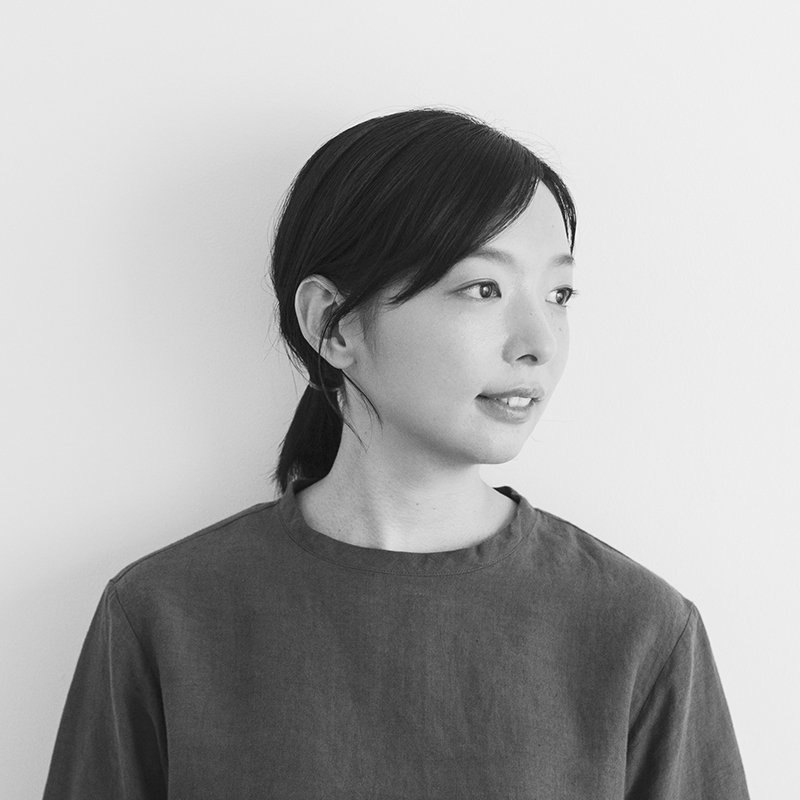 Shizuka Tatsuno
Creative Director & Designer
Shizuka Tatsuno Studio Inc.
Creative Director & Designer, Shizuka Tatsuno Studio Inc. After studying design in London, Shizuka gained experience in the field and established her design office. With a focus on designing furniture, interior and fashion accessories, she provides various services in planning, direction and graphic designs among other areas. All KORAI products are designed by her.