"KORAI" is a brand of Japanese craft which is dedicated to cities around the world. It is produced by HULS, a company which supports overseas business of Japanese crafts. This brand is aimed at conveying through craft products across Japan, the beautiful form and texture of these crafts and to express the harmony such as between "inside and outside" or "nature and home" which prevails in the Japanese culture.
Like the "engawa" (veranda) in Japanese-style houses, which brings coolness of nature into the home, we believe this same concept will bring comfort to the mind and body of people who live in restless cities.
Based on this concept of "Ryo" which means coolness from nature, "KORAI" delivers a cool and comfortable time to the city life.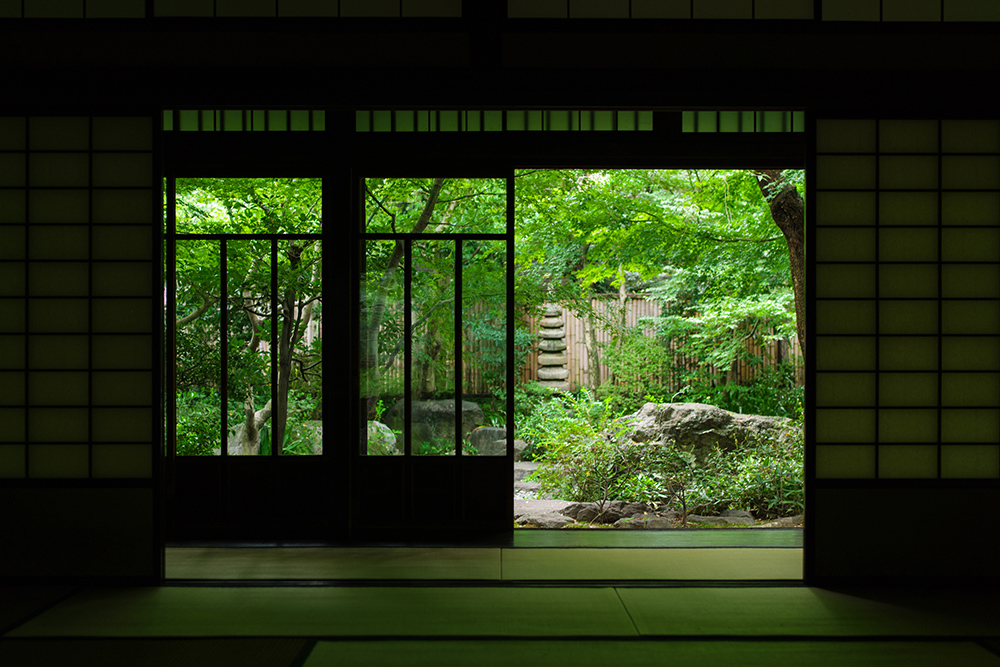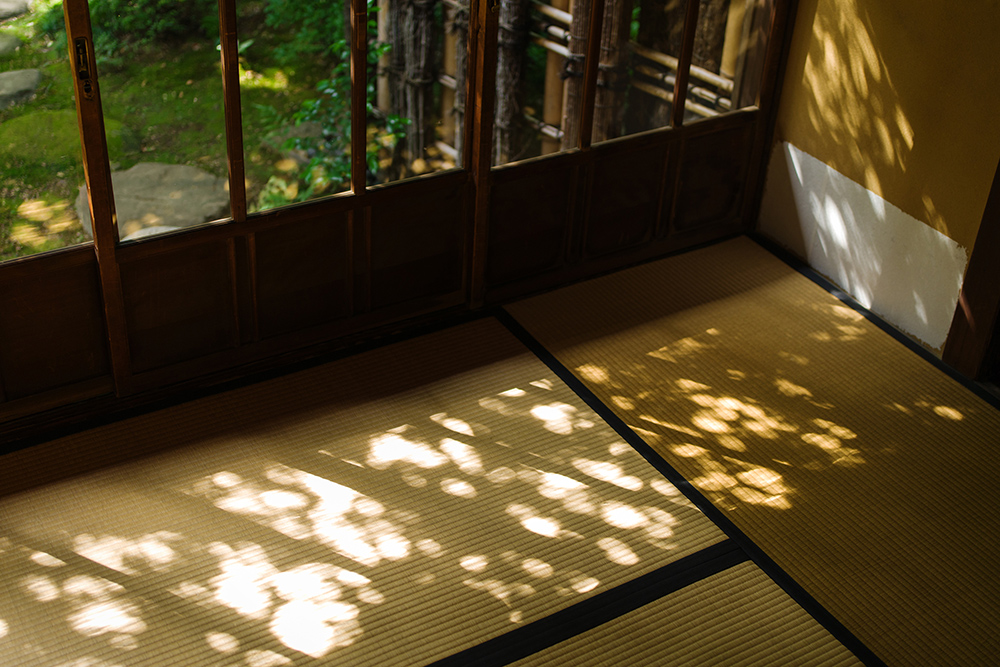 Produced by
HULS is a creative company specialising in the global business of Japanese crafts, based in Tokyo and Singapore. Under the concept of "Roots and Touch", we develop the business for fine Japanese crafts through international promotion, product planning and trading.